GarageNet® Video Analytics Solution
GarageNet® Video Analytics Solution
The GarageNet Video Analytics solution consists of cameras installed in all entrance/exit lanes combined with cutting edge image processing, artificial intelligence and machine learning software to monitor the stream of video data and identify all vehicle movements in/out of the parking facility without using vehicle detection loops or other triggering hardware.
Our unique solution is designed to capture more vehicle information upon entries and exits than existing systems, differentiate between Transient and Monthly parkers, and provide reliable real-time inventory/capacity counts. Seamless integration with existing GarageNet revenue control solutions results in unrivaled insight and control of your parking operations.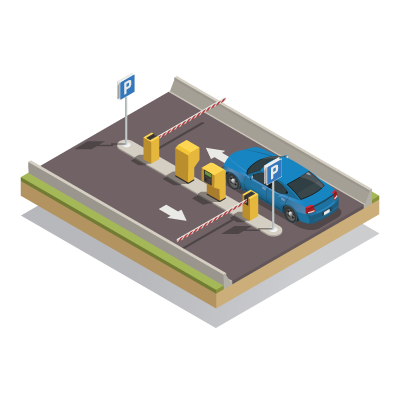 Vehicle Enters
Works in valet, gated, and non-gated facilities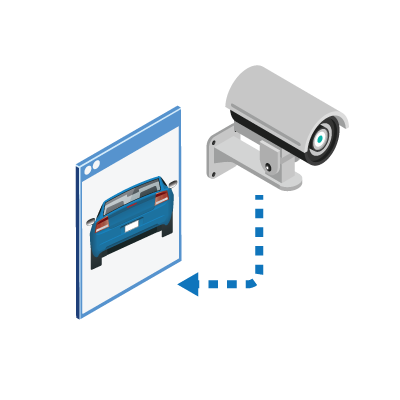 Camera Captures Event
Video Analytics  processes the data from cameras installed in entrance and exit lanes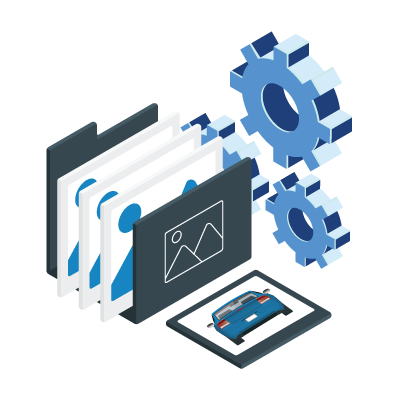 GarageNet Processes Video
Our software identifies the event, and analyzes the video
Ticket Generated
Our software identifies key features required for a ticket and automatically generates it from the processed data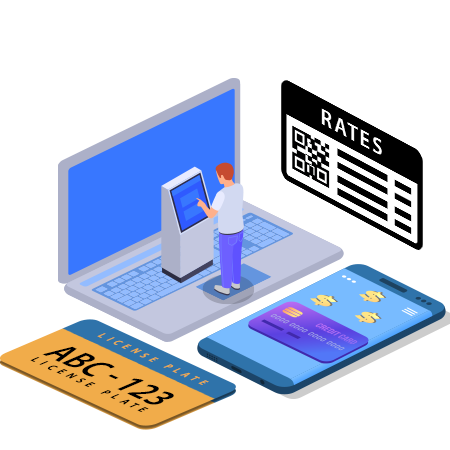 GarageNet Payment Methods
Pay via multiple methods : Plate, Cellphone, Kiosk, Web (SpotShark), Reservations, Prepaid Credits
General Features
Works in both gated & non-gated facilities.
Count and identify every vehicle entering/exiting the facility regardless of lane/vehicle direction.
Accurate real-time location inventory and capacity.
Automatically prints vehicle information (​Make, Color, License Plate & image on ticket​).
Automatically differentiate between Monthly and Transient customers.
Track ticket checkout time vs vehicle exit time (identify preclocking events).
Generate real-time alert notifications based on vehicle hotlist and/or exceptions.
Optional PayByWeb and MicroKiosk credit card payment options queue checkouts to Retrieval Monitors, reduce cashier labor, and speed checkout for customers.
Locations require dramatically reduced supervision, auditing, and secret shopping.
Transient Features
No slippage, every vehicle gets a ticket or virtual ticket.
Tickets are issued immediately upon entry (faster than an attendant).
The length of stay is more accurate and longer than an attendant issuing the tickets.
Faster ticket generation also means less waiting for customers.
Available vehicle information is automatically printed on tickets => Less input by attendants.
Automatically added for New Vehicle – LP, Make & Color
Automatically added for Repeat Vehicle – LP, Make & Color & Damage
Monthly & Replacement Features
Virtual tickets are checked in & out automatically without input from attendants.
Account info is automatically updated from the Back Office/Accounting Package.
Anti-passback prevents more than 1 vehicle parked on a monthly account at the same time.
Improved tracking of Replacement vehicles, counts and repeat usage.
Customer verification of Replacement vehicles.
"Enforced" Replacements – A replacement vehicle identified by attendant automatically repeats as Replacement tickets until the Monthly vehicle returns to location. When the system recognizes the Monthly vehicle the replacement vehicle is treated as a transient in the future.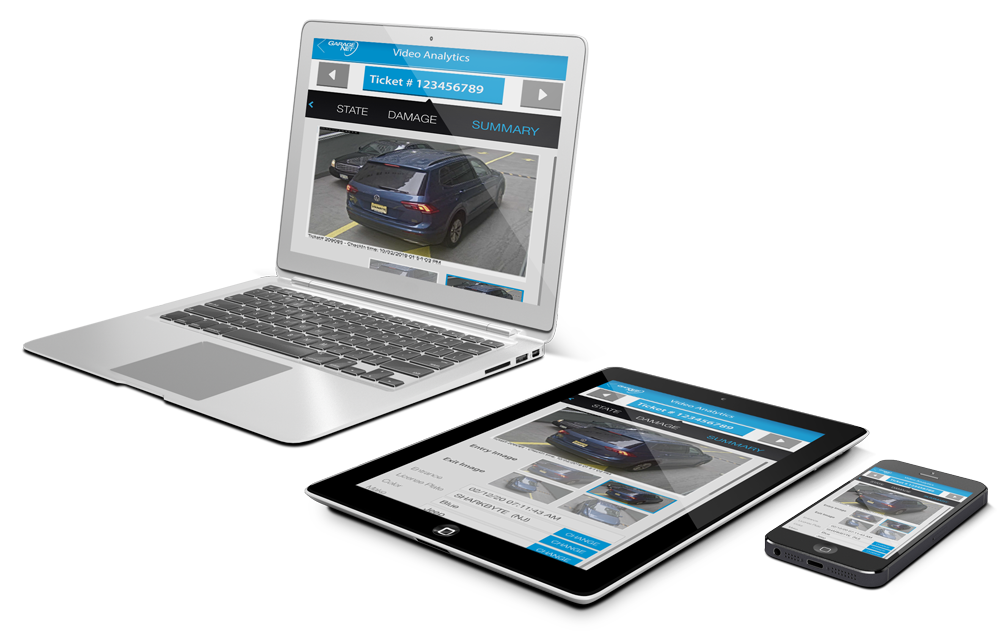 Add-ons
Integration with additional third party reservation and revenue control systems

Enhanced loyalty programs (no cards required) & marketing demographics, usage patterns, etc.

Mobile Wallet feature to automatically bill customer's account for parking fees.

Targeted marketing/advertising campaigns.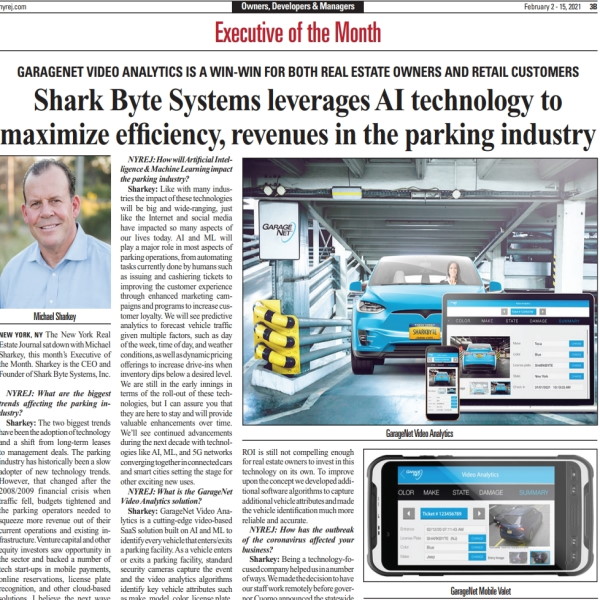 NYREJ's Executive of the Month for Feb 2021
NEW YORK, NY The New York Real Estate Journal sat down with Michael Sharkey, this month's Executive of the Month. Sharkey is the CEO and Founder of Shark Byte Systems, LLC ….
Article from: https://nyrej.com/EOM-shark-byte-systems-leverages-ai-technology-to-maximize-efficiency-revenues-in-the-parking-industry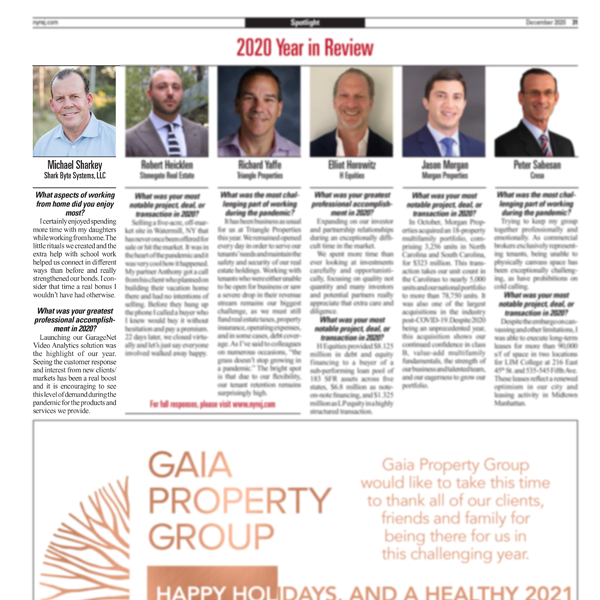 NYREJ's Spotlights in the Month of Dec 2020
NEW YORK, NY Q&A with Michael Sharkey, founder of Shark Byte….
Article from: https://nyrej.com/michael-sharkey-shark-byte-systems-llc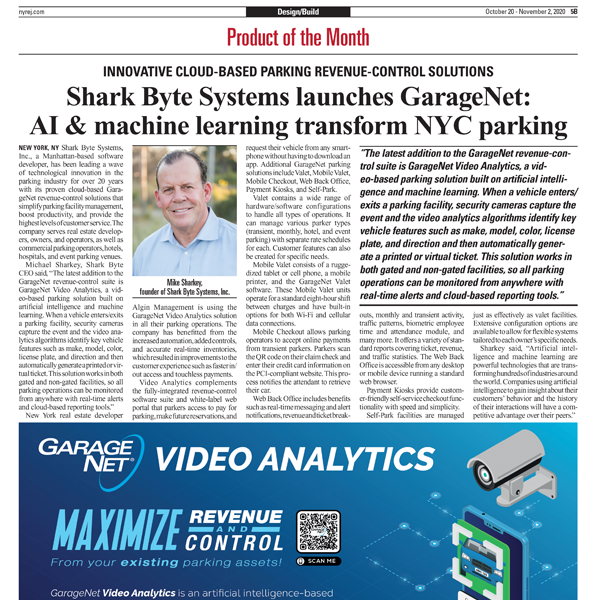 NYREJ's Product of the Month for Oct 2020
NEW YORK, NY The New York Real Estate Journal sat down with Michael Sharkey, this month's Executive of the Month. Sharkey is the CEO and Founder of Shark Byte Systems, LLC ….
Article from: https://nyrej.com/POM-shark-byte-systems-launches-garagenet-ai-machine-learning-transform-nyc-parking