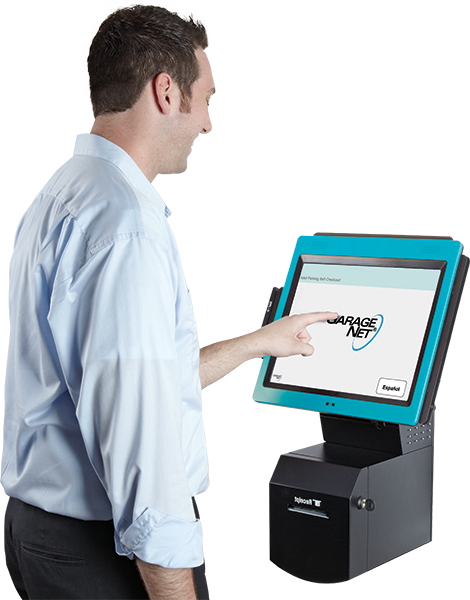 We Build Reliable Solutions
Our mission is to be the premier provider of distributed computing solutions to the parking industry. Shark Byte is committed to meeting the demanding needs of the parking industry with solutions that are not only innovative and powerful, but also friendly, easy to use and intuitive.
Our Experience
The strength of Shark Byte is its people, a group of talented, well-educated and motivated professionals committed to customer satisfaction and quality.
Our Experience in Distributed Software
Shark Byte Systems Inc. is comprised of a team with various technical competencies, e.g, object-oriented system architecture, UI/UX Design, Java, C++, distributed systems, network management, linux administration and DevOps to name a few.
Our Experience in the Parking Industry
The GarageNet software is the culmination of over 20 years of parking industry experience, developing IT applications for parking companies in New York City.
Our History
Shark Byte Systems has served the parking industry since 1997, delivering state-of-the-art parking solutions and services.
Shark Byte Systems was founded by Michael Sharkey, an IT and parking professional looking to address an untapped need in revenue-control systems for the parking industry. Early on Shark Byte primarily worked on consulting projects, developing applications integrating stand-alone POS systems with parking companies' financial and reporting systems.
Following the recent consolidation of national and regional parking chains, Shark Byte repositioned its efforts to address this growing market with a distributed computing solution.
Understanding client needs is a requirement and continued objective for success in today's complex world of parking systems development. Shark Byte understands. We've been there.
Shark Byte executives applied over 20 years of combined parking and IT experience in designing flexible solutions that automate the parking process.
This vision of Shark Byte is realized in our flagship product, GarageNet, introduced in the summer of 1999 and continuously improved and enhanced as our customers' requirements change. This web-deployed client/server garage application suite provides centralized garage chain management from regional or corporate headquarters.
With parking professionals needing and demanding more information instantly, Shark Byte's GarageNet solution is at the cutting edge of delivering real-time analytics, control, ease of use and a plethora of business intelligence tools.
Make Your Business Grow!
What happens when you take over 20 years of parking industry know-how and combine it with the best software and hardware available ? You get GarageNet, a distributed computing strategy with a single, scalable, integrated solution for parking garage chains.