GarageNet revenue-control solutions manage self-park facilities as effectively as valet facilities. Extensive configuration options such as ticket spitters, gates, vehicle detection loops, short-range access control cards or longer-range RFID tags, exit verifiers, digital signs, cashier terminals, self-pay stations and other equipment can be selected to allow for flexible systems tailored to your specific needs.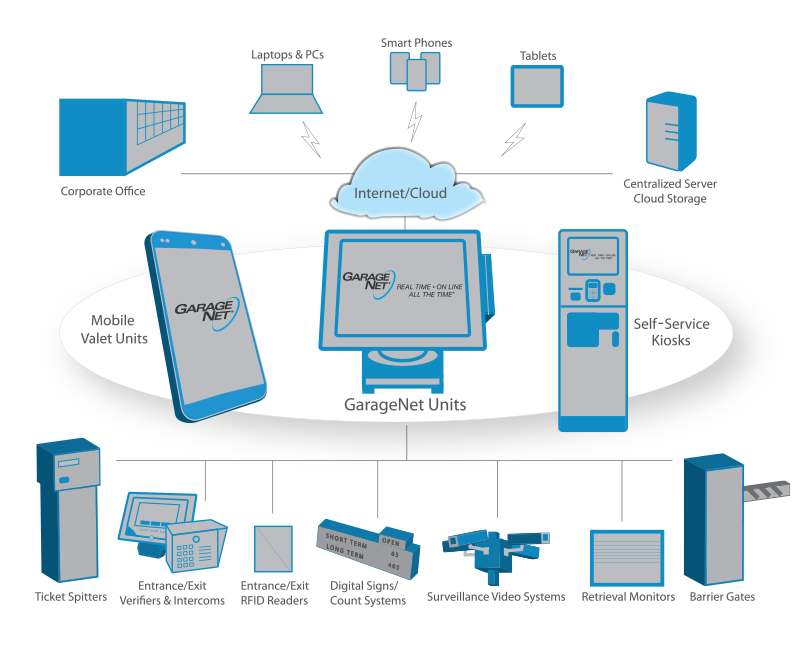 Ticket Spitters
Barrier Gates
Intercoms
Vehicle Detection Loops
Short-Range Access Control Cards
Long-Range RFID Tags
Exit Verifiers
Digital Signs
Cashier Terminals
Self-Pay Station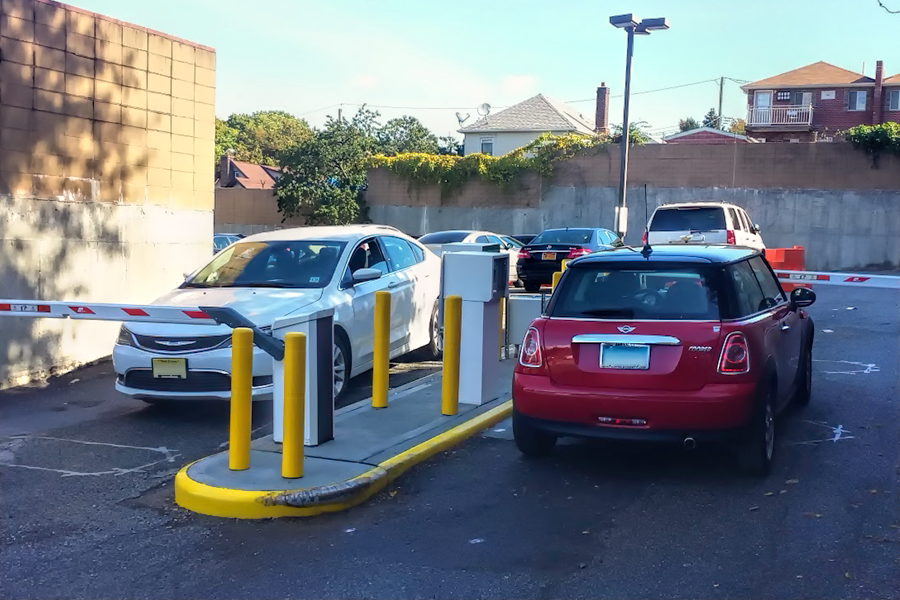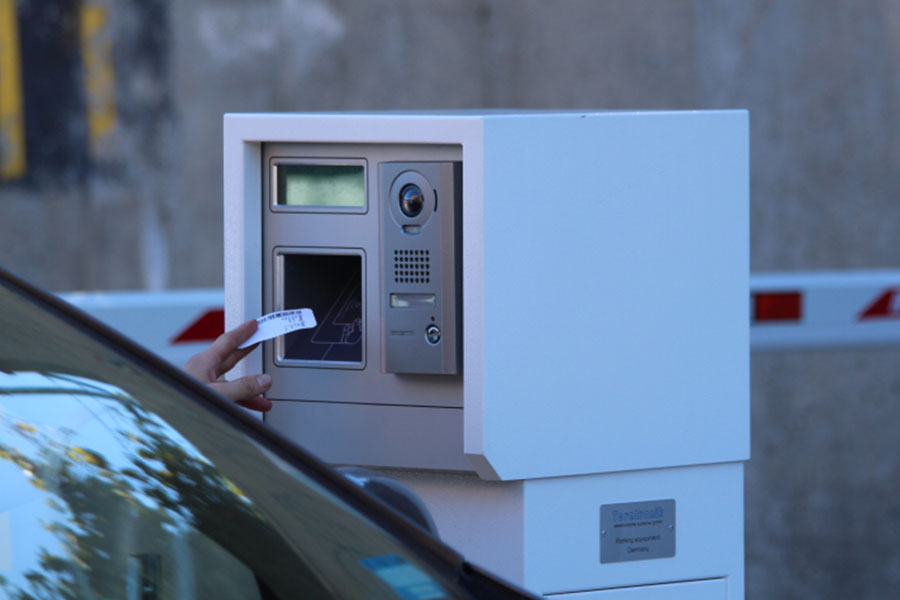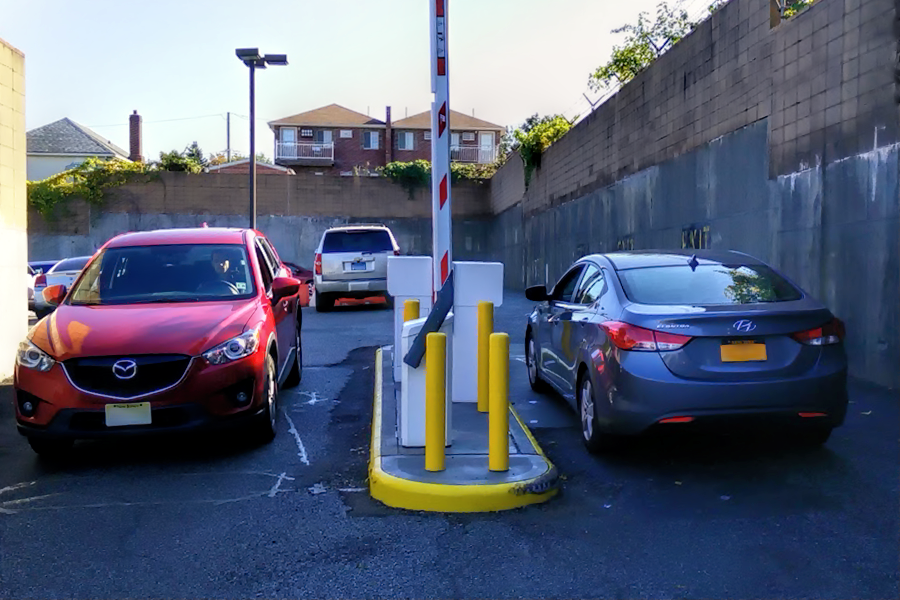 Virtual Gate System
The GarageNet Virtual Gate system tracks the in/out movements of authorized parkers at facilities where traditional barrier gates cannot be installed due to space, traffic patterns or other limiting factors.
The Virtual Gate utilizes TransCore RFID technology in the form of eGo® Plus tags or stickers affixed to authorized vehicles and SmartPass RFID readers mounted at the entry & exit points in order to record vehicle activity. When an unauthorized vehicle is detected, an onscreen or email alert can be generated and a transient ticket can be automatically issued by the GarageNet system.
Track registered vehicle movements in non-gated facilities with the following features and functionality:
 Track Monthly, pre/post-paid charge accounts

 Auto-issue Transient tickets for unregistered vehicles

 Seamless integration with GarageNet POS & GarageNet Back Office

 Account management & reporting

 Inventory management & reporting

 Exception notification & reporting

 Send exception alerts to GarageNet POS, email and/or mobile phone by SMS

 Monthly & historical reporting of all RFID activity

 Transcore RFID readers and tags/stickers